Inside Troy!
An all-new exclusive tour of eight private residences in historic downtown Troy.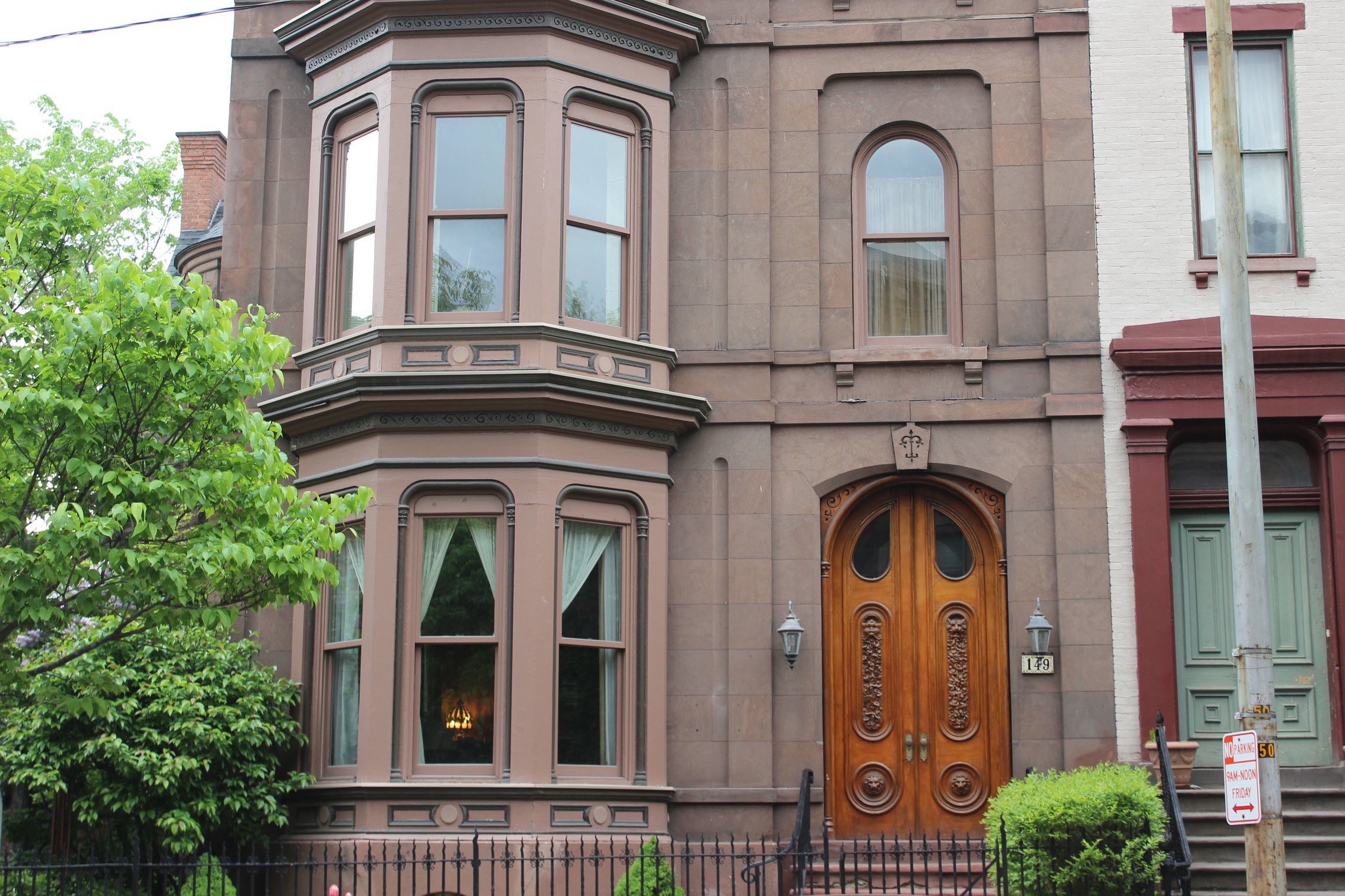 Start the tour at RCHS with a brief engaging introduction by Rensselaer County and City of Troy Historian Kathy Sheehan.
Enjoy your self-guided tour inside eight amazing residences and meet the owners of these architectural beauties. Learn about the history and stunning architecture, and see modern and historic interpretations of design within these area gems.
Included in your ticket is admission to our Museum galleries!
Also included is 20% off food at our wonderful restaurant partners: Nighthawks and Sunhee's!
Dining discounts and gallery admission good for use within one week of tour. 20% off most items in the RCHS Gift Shop on the 18th as well!
We strongly suggest that you purchase your tickets ($35 pp) prior to this event, but some tickets may still be available at RCHS on the 18th.